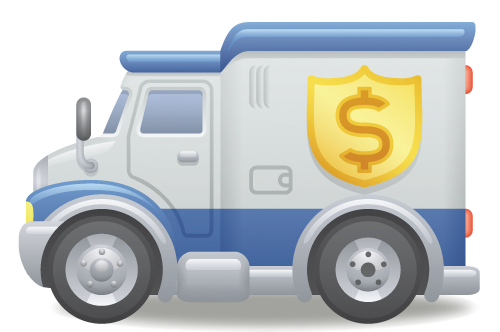 It takes seconds to become the victim of financial fraud. Take a minute to protect yourself.
You've heard the horror stories when someone's identity is stolen. Ruined credit. Huge credit card debt. Money lost from checking and savings accounts. It takes months, sometimes years for victims to recover their financial stability. So, please take a moment to read these simple tips on how together, we can keep your financial assets safe and protect you from identity theft.
7 Easy Steps to Protect Your Identity from Theft
Track and check all financial statements. Check credit reports regularly.
Don't leave a paper trail. Shred financial documents and receipts before you put them in the trash.
Guard your purse or wallet. Thieves target unlocked cars, office drawers or health club lockers.
Protect your personal identification number (PIN). Keep it separate from your ATM or Debit card.
Beware of phone scams. Never give your PIN or other personal financial information to an unknown caller.
Protect yourself online. Never respond to or click on email requests for personal information, especially if you are asked to verify your account information. Phishers create look-a-like websites to trick victims into providing personal information. Report suspicious financial emails to us at Beacon Credit Union.
Use current antivirus software and a firewall.