Beacon's Community Events
Be sure to subscribe to our social media pages for the latest news and updates!
Labor Day
All branches closed on Monday, September 5th, 2022
Wednesday, September 21st, 2022
Beacon will spend a day on the green, raising money for CASA of Central Virginia and the Big Brothers Big Sisters in this charity golf tournament.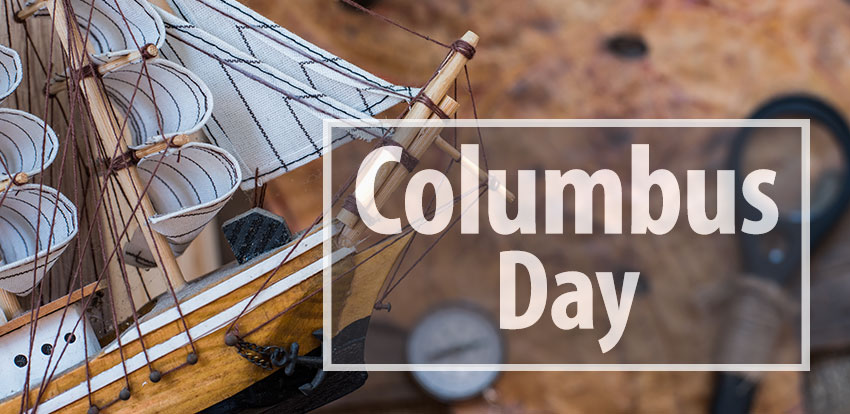 Columbus Day
All branches closed on Monday, October 10th, 2022
ICU Day
Thursday, October 20th, 2022Swing by your favorite branch and enjoy a wonderful treat as Beacon celebrates our membership for ICU Day.
Saturday, November 5th, 2022
Suit up with Beacon and CASA of Central Virginia for the 2022 CASA Superhero Run.