Adjustable-Rate Mortgage Options Available!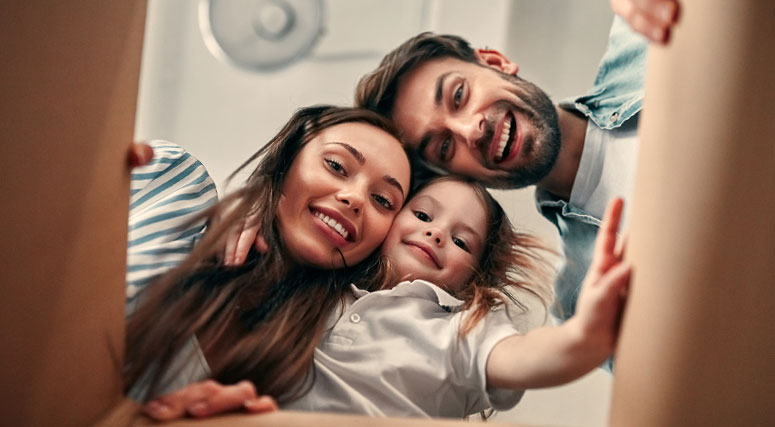 Enjoy a lower rate and monthly payment with Beacon's Adjustable-Rate Mortgage.
Could you use a mortgage rate that's lower than market value? Well now is the time! Don't miss your chance to get an adjustable-rate mortgage. With a lower than industry standard intro rate, you'll have time to focus on other plans, bills, and goals. With rates increasing daily, an adjustable-rate mortgage is the perfect loan to save you money right now.
Ask Beacon's Mortgage experts how an Adjustable-Rate Mortgage can help you save money today.
Call us at 434.237.1566 or click here to learn more.