What is an Adjustable-Rate Loan (ARM)?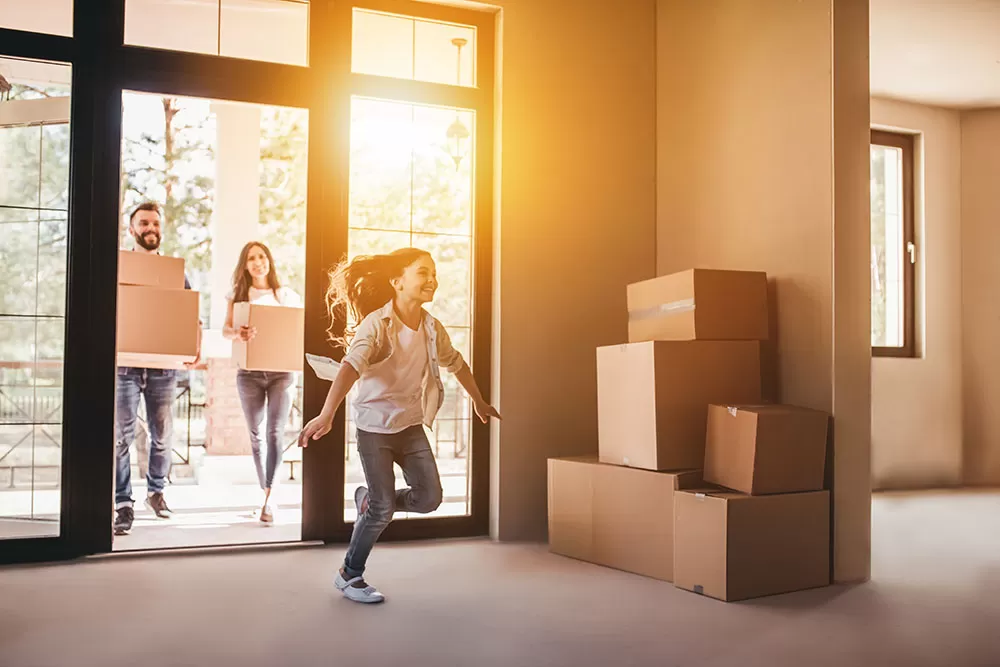 In an ever-changing economy, Adjustable-Rate Loans may be the choice for you. An Adjustable-Rate loan or ARM is a mortgage loan that starts at an initial fixed interest rate for a set period of time and then adjusts according to market conditions. ARMs are ideal for those who are looking to stretch their monthly budgets further, especially during a time when interest rates are going up.
Benefits of an Adjustable-Rate Mortgage
Types of Adjustable-Rate loans
How Do I Get Pre-Approved for a Mortgage?


How do I qualify for an Adjustable-Rate Loan?

In order to qualify for an ARM, all borrowers will need the following:
Credit score of 680 or higher
Down payment (or equity if refinancing)
Proof of income (paystubs/pensions/SSI, covering most recent 1-month period)
W-2s/1099, etc. (most recent 2-years)
Credit Union/Bank statements (most recent 2-months)
Retirement Statement (most recent quarter)
Homeowner Insurance
Reas Estate Taxes
ID, State License
Possible additional financial verification:
If self-employed, Federal Tax Returns (personal, most recent 2-years, and business, if applicable)
List of current debts (auto, alimony, credit card, etc.)
If Purchase Transaction:
Purchase and Sales contract
Ernest Money Deposit
Rent Payment History (most recent 12-month period)
Gift letter and Proof of Transfer of Funds (if applicable)
Have questions? Our knowledgable Mortgage Experts can assist you.
For more information about Adjustable-Rate Mortgages, click here to visit the Consumer Financial Protection Bureau's Consumer Handbook.
---
*Adjustable Rate Mortgages are variable, and your Annual Percentage Rate (APR) may increase or decrease after the original fixed-rate period. The First Adjusted Payments displayed are based on the current Constant Maturity Treasury (CMT) index, plus the margin (fully indexed rate) as of the stated effective date rounded to nearest 1/8th of one percent. All loans subject to credit approval.
Rates are subject to change. Rates are based on creditworthiness, loan-to-value (LTV), occupancy and loan purpose, so your rate and terms may differ. All loans subject to credit approval. Rates quoted require a loan origination fee of 0.50%.