Below are a few of the great organizations that Beacon works with throughout the year to help grow and nourish the communities where our branches are located.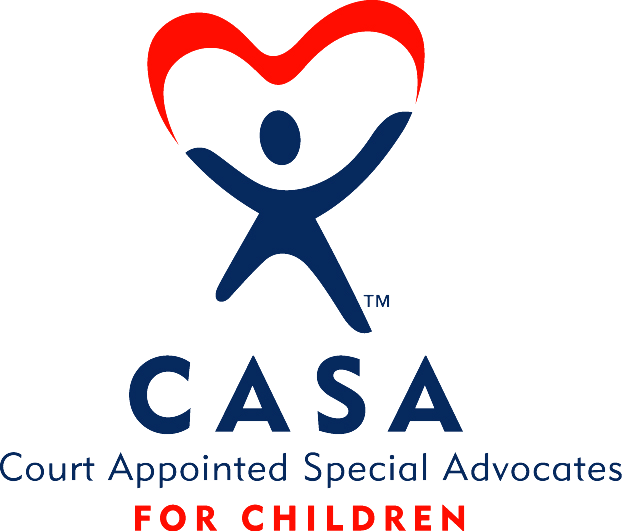 Founded in 1977 by Judge David Soupup, the CASA organization trains volunteers to work with children from abused and neglected circumstance, so that their voices can be heard in court and they can be given a more promising future.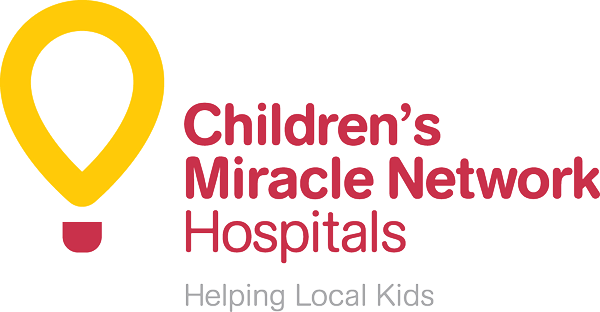 Founded in 1983 by Marie Osmond, her family and John Shneider, Children's Miracle Network works to help children who lack the funds or ability to receive appropriate medical attention for serious illnesses.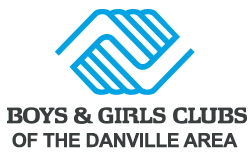 Boys & Girls Clubs of the Danville Area serve youth throughout Danville and Pittsylvania County focusing on academic success, healthy lifestyles and building great character.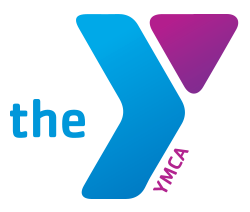 With learning programs for children and a focus on developing individual health and well-being, the YMCA is a strong asset to the community.
Area High Schools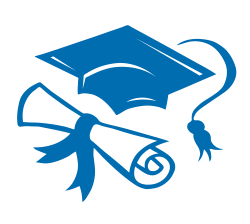 From our annual Scholarship Program to scoreboard donations at many area high schools, Beacon believes in investing in our children's education and high school experience.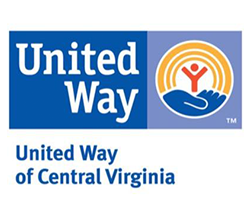 Working with non-profit organization, United Way identifies the community's critical human needs... education, health, income... and distributes the money they raise into a single effort. With 41 programs at 28 partner agencies, United Way is an important resource in Beacon's community involvement.