Below are a few of the great organizations that Beacon works with throughout the year to help grow and nourish the communities where our branches are located.
CASA volunteers to work with children from abused and neglected homes, so that their stories can be told in court and they can be given a more promising future.
Children's Miracle Network works to help children who lack the funds or ability to receive appropriate medical attention for serious illnesses.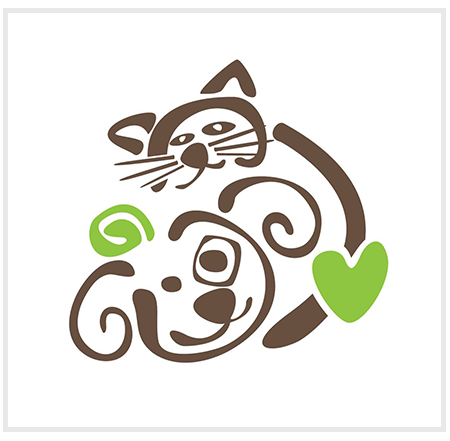 Lynchburg Humane Society is a no kill shelter that helps to find loving homes for animals that are brought to their shelter.
Boys & Girls Clubs works with to help area youth, focusing on academic success, healthy lifestyles and building great character.
With learning programs for children and a focus on developing individual health and well-being, the YMCA is a strong asset to the community.
Our Scholarship Program is built to offer area high schools an opportunity to receive money towards their college funds.
United Way works with non-profits to distribute funds to areas of critical human need within a community, including education, health and income.
Beacon Volunteers
Beacon volunteers offer their time to events throughout the area. Our employees are our strongest connection to the community.