If you have a Choice Plus Checking or a Basic Checking with Beacon Credit Union, you already qualify to earn points with every swipe of your debit card!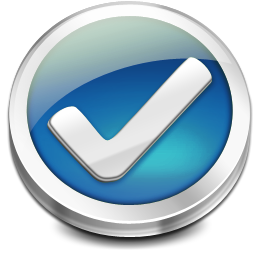 All you have to do is sign up for Buzz Points to be entered into the drawing!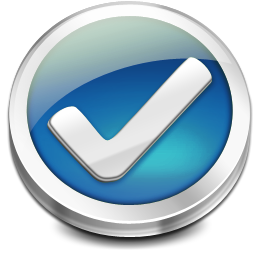 Signing up is free and takes less than 2 minutes!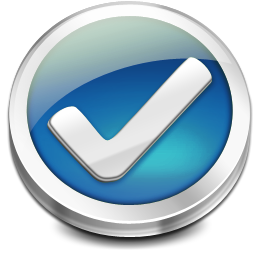 Then you will be earning points for every dollar you spend!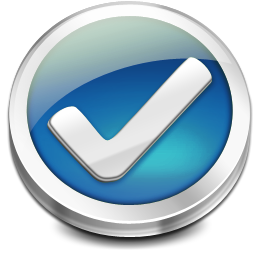 If you are already enrolled, you are already entered into the drawing!
It's that easy!
---
While you're here, Like us on Facebook below and check out our other Social Media pages...