Looking for financial success? Join a Beacon Seminar today!
Do you find yourself struggling to know the in's and out's of financial success? Beacon can help. Join us for one, two or ALL of our FREE seminars that cover everything from financing your first home to identity theft and the best way to corrrect your credit.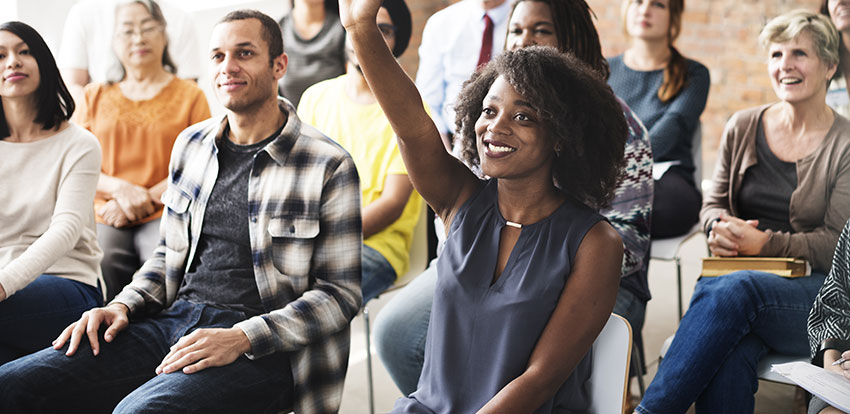 Thursday, March 19th, 2020
6:00pm: Refreshments | 6:30pm: Seminar
Guest Speaker: Athena Bobbitt with Athena Home Inspections.