Children's Miracle Network
Beacon Credit Union has worked with Children's Miracle Network for the past 9 years hosting our annual Beacon Basketball Classic to raise money for this great cause. The event consists of area high schools competing against each other in order to play basketball, have fun and raise money for a good cause. The 2011 Beacon Basketball Classic collected over $18,000 for CMN and we are constantly striving to make each year better.
Founded in 1983 by Marie Osmond, her family and John Shneider, Children's Miracle Network works to help children who lack the funds or ability to receive appropriate medical attention for serious illnesses. With offices establishing in cities throughout the United States, the organization focuses attention on local children and community support.
CMN was founded with two main goals...
Help as many children as possible by raising funds for children's hospitals.
Keep funds in the community in which they are raised and help local children.
As of 2011, CMN raised more than $4.5 billion for local hospitals. Raising money for 170 children's hospitals across North America, the money is used to support research and training, purchase equipment and pay for children who cannot afford medical attention. By donating the money raised directly to children's hospitals, CMN allows them to invest in areas where the money is most needed.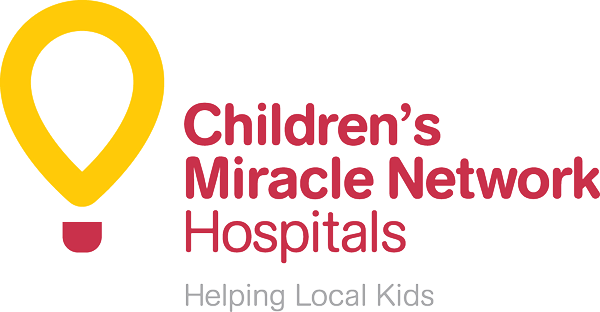 At Beacon, we take pride in our involvement with the Children's Miracle Network and hope you will join us for this year's 2012 Beacon Basketball Classic.
---
Resources & more information...
www.childrensmiracle.net • www.childrensmiraclenetworkhospitals.org