Our Beginning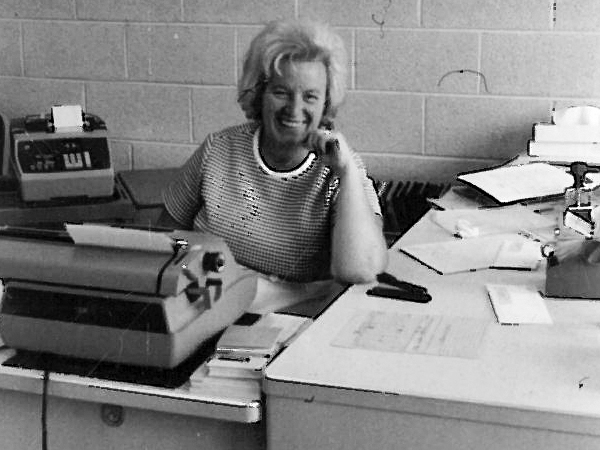 Beacon Credit Union opened its doors on August 23rd, 1939 as the Virginia League Central Credit Union. This first establishment was simply a central depository location where credit unions would be able to deposit excess funds. Prior to the first operating office opening at 815 Church Street in 1952, the League's offices and services were maintained in the homes of key individuals such as R.G. Council and H.W. Roach, both Treasurers for the League.
---

The Next 50 Years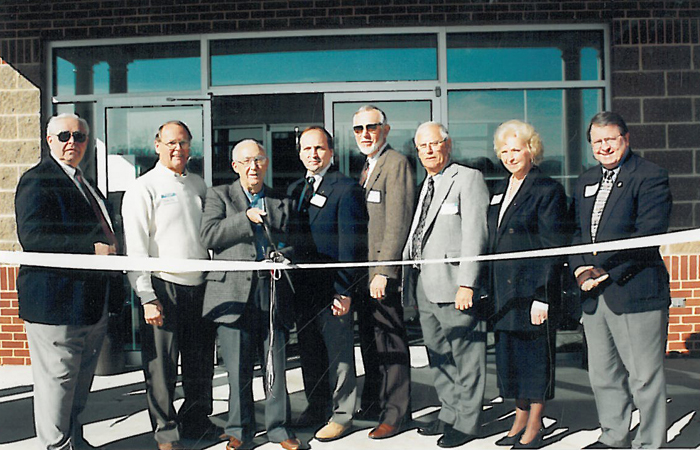 The next 50 years saw the addition of employees, office managers and bookkeepers, a number of location changes and a variety of product changes, including a Life Savings Insurance coverage increase in 1960 and a focus on credit union driven ATMs in 1982.
In September of 1995, Virginia League Central purchased land at 6320 Logan's Lane in Lynchburg off of Timberlake Road (currently our main branch office) and construction of a new branch began in 1996. The facility was built by P.W. Campbell and groundbreaking was held June 24th 1996. With the new facility, opened in November of 1997, the League now offered an onsite ATM, drive-thru lanes and adequate parking that had not been available at previous locations.


---
A New Millennium
The new millennium brought about vast growth and changes for the Virginia League Central. Under the leadership of its new President/CEO Greg McConville the Credit Union began to offer offsite ATMs in various locations, an in-house data processing system and a new name.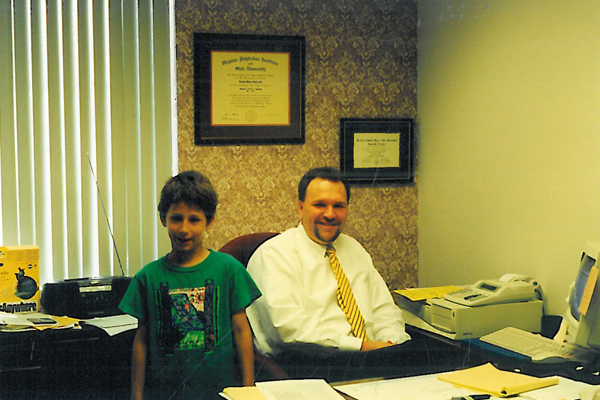 With Community Programs always a major priority, Beacon grew as an organization and as a area leader. Yellow Branch Students were allowed to take part in a program that allowed them to visit the Credit Union, interview for job positions, and open their own Credit Union. Other students were allowed to earn "tiger bucks" for various accomplishments and could deposit these funds in their accounts once a week. This connection with the Campbell County Students allowed them to develop a working knowledge of how money is managed and how Credit Unions work.
In 2002 Virginia League Central Credit Union became Beacon Credit Union replacing its red cardinal insignia with today's current logo.


---

Growth in Bedford County
Over the next couple of years Beacon expanded to Bedford County, opening a new full service branch at 19029 Forest Road in the spring of 2005. Marking a big step for Beacon Credit Union, the Forest Road branch was the first branch to open under the Beacon name and offered new opportunities for the credit union to meet the needs of businesses that already existed in the surrounding area.
---
Big Island & Lynchburg Foundry FCU Merger
Four years later, on February 1st 2009 Beacon merged with Big Island 1013 Federal Credit Union, increasing the company assets by 31% and expanding membership to Rockbridge County, the city of Lexington, the City of Buena Vista, the Town of Glasgow and the Town of Natural Bridge. The merger added two new branches to Beacon's locations… one in Big Island and one in Buena Vista. On August 1st 2009 yet another merger took place with the Lynchburg Foundry Federal Credit Union adding a fifth branch location at 1000 Main Street in Lynchburg Virginia. (With the addition of the Madison Heights branch, this location will become an offices only location).
---
The Future

Now Beacon has reached a new horizon in its growing evolution. Expanding to Amherst is another bold step in bringing our financial services and commitment to our members and communities throughout Virginia. As stated by Beacon Credit Union's Mission statement, we are "Dedicated to our Member's Financial Success," and are excited for whatever possibilities the future may hold.