Hit the road with this special Auto Loan Refinance offer!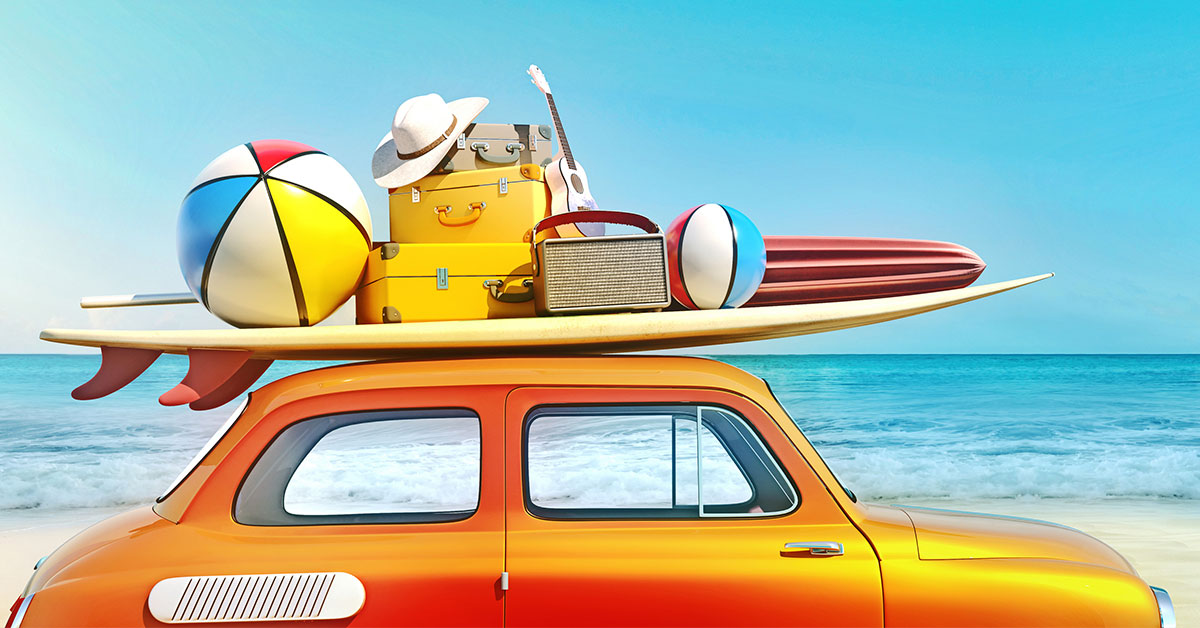 Limited Time Refi Rates as low as 5.79% APR*
Take to the open road with confidence. Now you can enjoy your rate and term with this limited-time auto refi promo. When you refinance your non-Beacon auto loan with Beacon, you benefit from rates as low as 5.79% APR*. Lowering your rate can lower your monthly payments and put extra cash in your pocket. Use your savings to travel, pay bills, shop... whatever you wish.
Or visit a Beacon Branch location.
---
*APR=Annual Percentage Rate. APR is determined at the time of your application, based on credit worthiness and the loan value of the vehicle. 5.79% is the lowest rate for qualified applicants with a minimum loan amount of $20,000. 84 months is the maximum term allowed with this promotion. Promotional loan rate is subject to a $299 processing fee.

Current Beacon loans are not eligible for the promotional rate. Offers cannot be combined or used with other Beacon specials. All credit union programs may change or end at any time.