June 15th - Beacon Mobile Banking Update Details
New Link for Beacon Online Banking
Download the Mobile App from the Samsung App Store
Download the Mobile App from the Apple App Store
There are 3 important things to remember...
1. NEW BEACON MOBILE BANKING APP
2. RE-ENROLL
3. EXCITING NEW FEATURES!
1. The

NEW BEACON MOBILE APP

will automatically update on June 15th to the new version.
If you have the current Beacon Mobile App, your app will automatically upgrade to the new version on June 15th. Your new icon should look like the image below after the upgrade.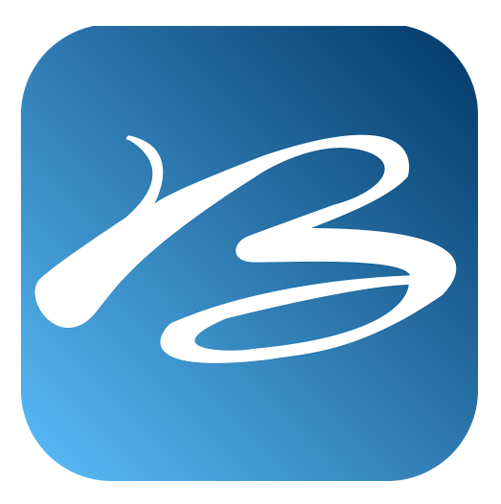 If your app does not automatically update on this date, please visit the android or apple app store to re-download the new app and un-install the old app. You can find links to both app stores on our Mobile Banking webpage.
2. You will be asked to

RE-ENROLL

with Mobile Banking.
You will have to re-enroll in the Mobile Banking app in order to access the new features and tools. You will not be able to log into the Mobile Banking app after June 15th with your old username and password. You can re-enroll through the Mobile Banking app or re-register through the Online Banking website after June 15th to obtain a new username and password.
Instructions will be available soon on how to re-enroll.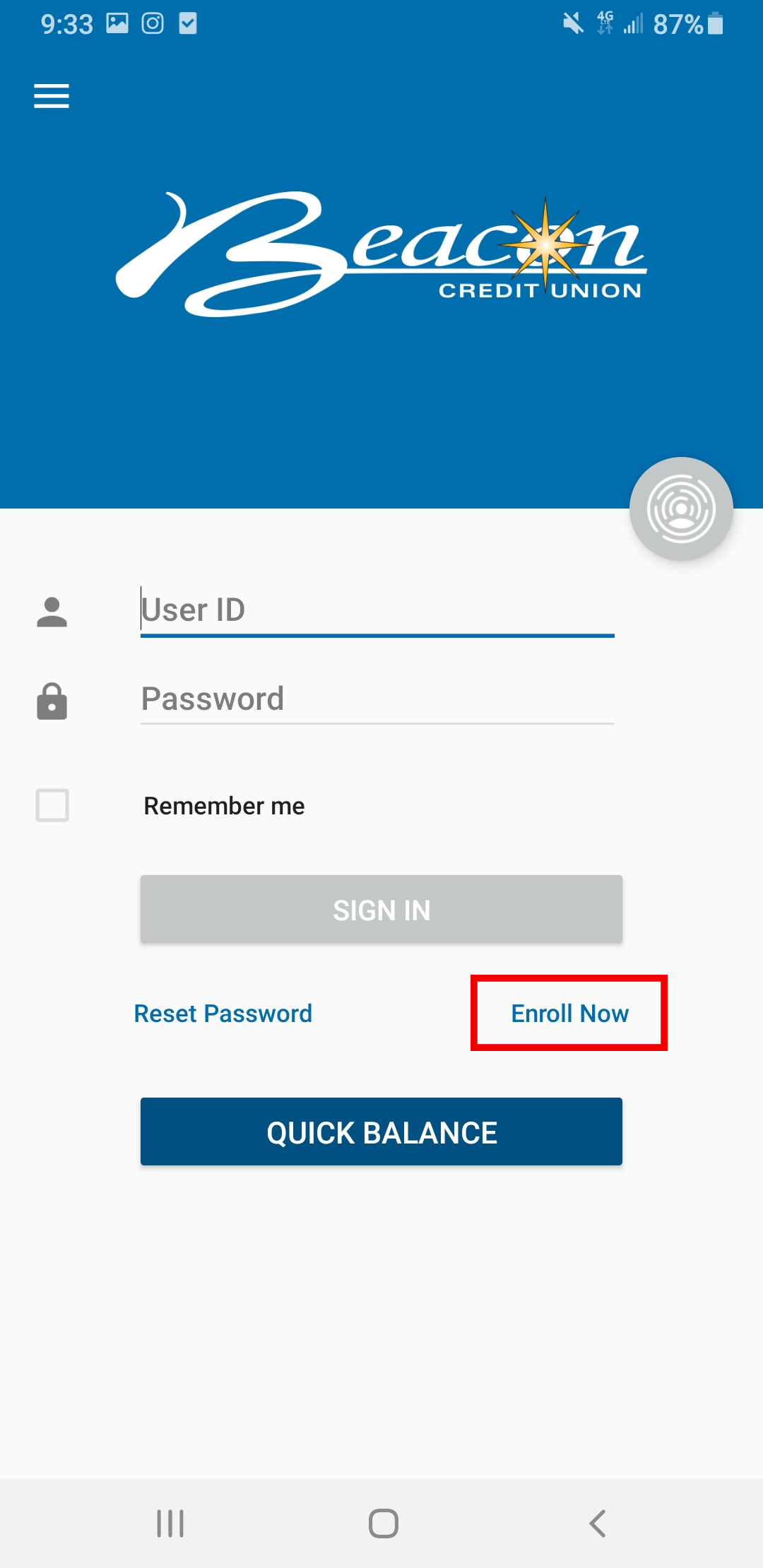 3. EXCITING NEW FEATURES

are coming!
Click here to see all the great upgrades coming to your Mobile Banking.
Be sure to follow Beacon on Facebook, Twitter, Instagram, LinkedIn and YouTube to stay up-to-date will everything that's going on. You can also subscribe to Beacon texts by texting MYBCU to 74994.
If you have questions about these updates or any account services, call Beacon's Service Center at 434.237.1566.